New Disenchanted images show Amy Adams' Giselle looking gloriously evil. Released in 2007, Enchanted followed Adams as Giselle, a princess from the animated fairy tale kingdom of Andalasia who dreams of marrying her Prince Charming and living happily ever after. Instead, she finds herself transported into live-action in the distant land of New York City, and ends up falling in love with a single father, Robert (Patrick Dempsey). The first reports of an Enchanted sequel began in 2010, and after a prolonged development period, Disenchanted is finally just around the corner.
Adams, Dempsey, James Marsden, and Idina Menzel are all back in Disenchanted to reprise their roles from the first film, while Gabriella Baldacchino replaces Rachel Covey as Morgan. Other newcomers include SNL alum Maya Rudolph, Community's Yvette Nicole Brown, Glee's Jayma Mays, The Office's Oscar Nuñez, and The Tick's Griffin Newman. Set 10 years after Enchanted, the sequel finds Giselle, her husband Robert, and stepdaughter Morgan moving away from the city to a community overseen by the nefarious Malvina Monroe. Yearning for her old life, Giselle wishes the world was a fairy tale, though the spell horribly backfires – the first Disenchanted trailer revealed Giselle's transformation into a wicked stepmother.
Related: Enchanted 2 Can Prove The Greatest Lie Of Disney Princess Movies
Now, Entertainment Weekly offers a new look at Disenchanted. A total of three images show Giselle looking gloriously evil, her standing shoulder to shoulder with the wicked Malvina, and pre-spell Giselle next to her husband Robert. Check out the new Disenchanted images below.
What These Disenchanted Images Reveal About The Sequel

The original Enchanted functioned as both an homage and a self-parody of Disney's animated movies, like Snow White and the Seven Dwarfs and Beauty and the Beast, a beloved fairytale formula they literally spent decades perfecting. Then, Enchanted came along in 2007 and was one of the first Disney films to subvert these princess tropes. Now, by making Giselle a wicked stepmother reminiscent of Lady Tremaine from Cinderella, the sequel is expected to continue turning expectations on their head.
The other intriguing character present in these new Disenchanted images is Malvina, who appears to be the film's primary villain. It is known that she is the overbearing overseer of Monroeville, so it looks like Rudolph's character will fulfill the role of the archetypal evil witch. In all likelihood, she is the one who nefariously orchestrates Giselle's transformation into a wicked stepmother. Audiences won't have to wait long to find out, as Disenchanted releases November 24 exclusively on Disney+.
Next: Why Enchanted 2 Has Taken 15 Years To Happen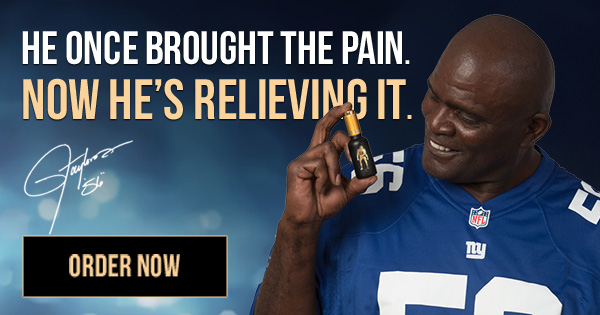 Source: EW