Amir Khan was back in the ring following a lengthy absence for his long-awaited grudge match with Kell Brook, which took place in front of a packed crowd at the Manchester Arena.
The two fighters had clear disdain for one another, which they were not afraid to hide, with the fight having been a decade in the making – but it was Brook who emerged victorious following a sixth-round stoppage.
Khan has amassed strong boxing pedigree within his career, which he says his opponent is jealous of, having previously been world light-welterweight champion with both the WBA and IBF.
The Bolton native has also fought numerous times in the United States, achieving his childhood ambition, and has made an impact outside of the ring too.
Read More
Related Articles
Read More
Related Articles
Khan is also now a boxing promoter and has a private equity firm with offices in both London and Dubai, adding to his impressive portfolio.
All in all, the Brit is estimated to have a net worth of around $40m (£30m) – the majority of which has been earned inside the ring from his bouts, where from 2010-2016 he earned between £690,000 to £9.4 million per fight.

In 2019 against Billy Dib, Khan's last fight, he pocketed a whopping £7m for his victory against Billy Dib in Saudi Arabia – which has been overlooked by many due to the fact his opponent was a few weight classes lower.
His finances received a further boost from his bout with Brook, where Khan pocketed the 'lion's share' of the purse with a £5m take home.
Read More
Related Articles
Read More
Related Articles
Brook, in comparison, will take £3m from the fight but, as the winner of the bout, he will also receive a significant bonus.
The fight likely marked the end Khan's career in the ring, with the expectation that he will retire for good.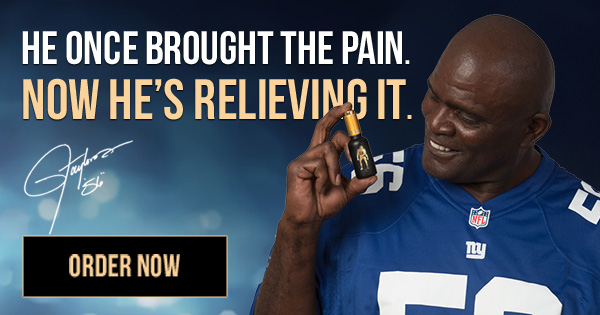 However, he has deep pockets to provide for his family in the future and his ventures outside of the ring should also bolster his cheque book.