You know how Amazon recently acquired MGM, and with it the James Bond franchise? You would think that they would use that franchise to make a new film or TV series, right? Well, you'd be partially right on the latter. Almost. That is, if you count a reality TV show as a TV series. No, I'm not kidding. This is actually happening.
Reality TV For the Secret Agent Man
Now imagine some random person wearing that suit and holding that pistol?
Variety and GamesRadar+ has just reported something rather…oddball that Amazon are doing with the James Bond franchise now that they own it. Apparently, they plan on making a James Bond reality TV show in the near future. This reality TV show will apparently be called 007's Road to a Million. The show will be an 8-part series with 72 Films (The Rise of the Murdoch Dynasty, All or Nothing: Tottenham Hotspur) as the production company. Bond guardians Barbara Broccoli and Michael G. Wilson, along with MGM Television, will help produce this series, and hopefully keep this reality show feeling more or less like a Bond film. At least, as much as you can make any reality TV show feel like it.
007's Road to a Million: Details
Now just imagine 2 people here instead of 1 cool one.
As for what this reality TV show will entail? Well apparently, 007's Road to a Million will consist of random people going on a "global adventure" in order to win a £1 million (about $1.32 million USD) cash prize. The contestants will complete in teams of two (unlike the usually solo Bond, ironically) in tests of "intelligence and endurance". These tests will consist of not only "physical obstacles" (no specifics), but also of answering questions hidden in various locales around the world. Speaking of that actually, it seems that the show will take place in many historic locations around the world featured in the various James Bond films. This will be a treat for Bond fans, I suspect.
You can, in fact, apply for 007's Road to a Million as a contestant here. Or if you just want to watch contestants try to emulate the likes of Sean Connery, Pierce Brosnan, and Daniel Craig; you can watch it on Amazon Prime Video when it comes out.

Unfortunately, we don't have a release date for you yet. Tune in later to find that out, if you want to watch this James Bond reality TV show…for some reason.
Amazon: Now Into the Reality TV Business?
There's a reason why he looks so unhappy at this bit of news.
I have to admit, this is not the direction I expected Amazon to take as their first entry into the James Bond franchise as the new owners of said franchise. In fact, I don't anyone expected them to take this direction. A reality TV show? Really? Not a new film, or a new TV series, but a reality TV series? Imagine very recently acquiring a multi-billion dollar franchise (nearly $7 billion, to be precise), and deciding to make something as bizarre and vapid as a reality TV show out of it. Amazon, what are your priorities even?
Maybe Amazon knows something we don't. Maybe reality TV is the hottest new trend around at present. In any case though, this James Bond reality TV show holds no interest for me. I'll skip this addition to the franchise, thank you very much.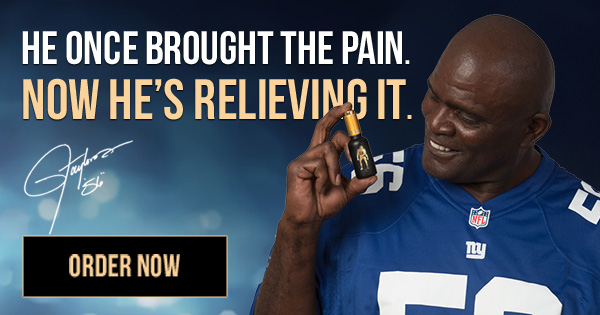 Source: Variety, GamesRadar+, 007's Road to a Million Audition
Keep Reading: