Amanda Seales is coming back to radio. That's right, the actress and comedian will host a new SiriusXM show Amanda Seales' Smart Funny & Black Radio starting April 18.
Outside of playing the role of Tiffany on Insecure, Seales is known for being outspoken and telling it like it is. Through various social media posts and gigs like hosting The Real, she's one of Hollywood's most outspoken voices, which makes her venture into radio something of a no-brainer.
Her show will air on Kevin Hart's Laugh Out Loud channel on SiriusXM.
Amanda Seales attends the Premiere Of Focus Features' "Harriet" at The Orpheum Theatre on Oct. 29, 2019 in Los Angeles, California. (Photo by Frazer Harrison/Getty Images)
Seales, along with Taj Rani and JeremiahLikeTheBible, will host weekly episodes that help, "start off listeners' week on the right foot." They will include conversations, celebrity interviews, games, and more, and promises to also serve, " a heavy dose of commentary on Black culture and other topical issues."
In a statement, Seales said, "After so many years away, I'm hella hype to be coming back to radio! Smart Funny & Black began as a live show, and since its inception has become so much more. It is a universe all about using comedy to build community, and I couldn't be happier to be bringing that to a new audience at SiriusXM!"
This is not Seales' first collaboration with Sirius XM. The comedian hosted Breakfast at Diva's on Hip Hop Nation from 2003 to 2007, way before her Insecure days.

SiriusXM's Senior Vice President of Comedy Programming Jack Vaughn said, "Amanda can speak to almost any topic, and every time she does it's absolutely hysterical. We're thrilled to welcome her authentic, refreshing voice back to the SiriusXM family, where Amanda and her co-hosts will keep listeners laughing and thinking. It's the perfect addition to the Laugh Out Loud Radio Channel's amazing line-up."
SiriusXM host Kevin Hart speaks on day 3 of SiriusXM At Super Bowl LVI on Feb. 11, 2022 in Los Angeles, California. (Photo by Cindy Ord/Getty Images for SiriusXM )
Hart also shared a statement about the show.
"I'm beyond excited to have the amazing Amanda Seales join Laugh Out Loud Radio's expanding family, as we continue to deliver a dynamic slate of voices to the channel," said the comedian. "Passionate, unapologetic, brilliant, talented, and most of all funny, her show is going to be a can't-miss experience for our SiriusXM listeners nationwide."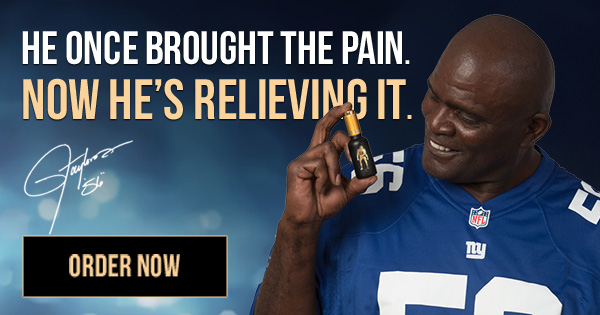 Amanda Seales' Smart Funny & Black Radio launches Monday, April 18 at 10:00 a.m. ET.
TheGrio is now on your TV via Apple TV, Amazon Fire, Roku, and Android TV. Also, please download theGrio mobile apps today!