While love and gratitude were the emotions flowing from most during the final episode of 'The Real,' one person with very different sentiments is Amanda Seales.
And she's making her feelings known.
As some will recall, the multihyphenate served as a guest host on the daytime talker before eventually signing on as a full-time co-host. The latter was short-lived and Seales exited after less than six months in the permanent role.
Now, after being omitted from the finale montage, the 40-year-old has voiced her disapproval.
Full story below…
Taking to Instagram, she pointed out how she was the only permanent host not featured, mentioned, or acknowledged.

She shared the following clip which she captioned "rude."
Hmm.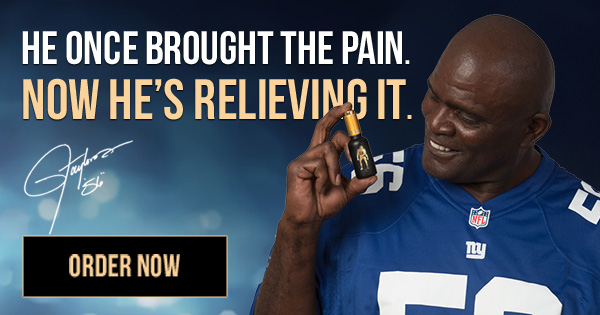 While there will no doubt be questions about how right or wrong it was to omit her, the fact is that she went on record with a number of disparaging remarks about 'The Real' upon leaving and also alleged they stole her idea. Moves that were unlikely to put her in anyone's good graces at the show.