Amanda Seales of HBO's insecurity will be the guest for a virtual event hosted by USC.

provided

Amanda Seales is a comedian on an HBO show, a talk show host, creator of her own game show and host of a popular podcast.
Now, she's going to be a guest speaker at a University of South Carolina virtual event that's part of Black History Month and an ongoing effort to understand and better represent people of color in media and entertainment.
"Very few people that have navigated the space the way she has," said Dr. Jabari Evans of the University of South Carolina College of Information and Communications. "She's pretty much permeated every level of mainstream media."
Seales will be the guest during a conversation about diversity and inclusion in the entertainment industry, Evans said.
Amanda Seales of HBO's insecurity will be the guest for a virtual event hosted by USC. provided

Seales is probably best known for her role on HBO's "Insecure." She was a host on the daytime talk show "The Real" and currently hosts the gameshow "Smart, Funny & Black." She also hosts the "Small Doses" podcast.
During the event, Seales and Evans will discuss representation of people of color in media, social media, entertainment and how to navigate those fields. They will also have a discussion on what inclusivity and equity means in media, Evans said.
Evans teaches USC students about representations of minorities and women in media. His current research focuses on Black youth, identity and social media. He has a book forthcoming on Black youth and hip hop.
Evans said during the virtual event he and Seales will have a conversation that "fits the time we're in in 2022."
The virtual event with Seales is scheduled for Feb. 18 at 1 p.m. People wanting to attend are asked to register.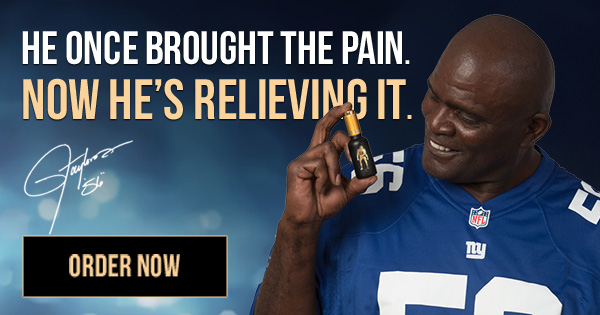 This story was originally published February 12, 2022 1:49 PM.
David Travis Bland won the SC Press Association's 2017 Judson Chapman Award for community journalism. He joined The State in 2018. He writes about crime, law enforcement and the criminal justice system. He graduated from the University of South Carolina in 2010.
Support my work with a digital subscription