When Amanda Seales was first cast as Tiffany on HBO's Insecure, she didn't really relate to the character, who seemed "bougie and vapid." But after spending two seasons with Tiffany, the comedian and actor feels very differently. "We've gotten to see more of her softer side," Seales said. "She's not trying to be nitpicky or judgmental. She really is just calling out the truth to her friends, who really make a concerted effort to ignore the truth and the facts. That's an important role to play in a friend circle." Seales admits that she's actually that friend in her social circle. "People don't tell me nothing until they're ready for the truth," she said.
"I didn't shade you. The facts shaded you."
In addition to her role as truth-teller, Seales wears many other hats: DJ, singer, comedian, actress, and game show host. She also holds a master's degree in African-American studies from Columbia University. We spoke to Seales at POPSUGAR Play/Ground — where she interviewed Tiffany Haddish on stage — about what's next for her and for her character.
As one-half of Insecure's most stable couple, Seales said she hopes that Tiffany and Derek (Wade Allain-Marcus) are in it for the long haul, and that the rumors that Tiffany is cheating on Derek aren't true. "Issa wanted to have a couple on the show that actually is working, that actually is functional," Seales said. "I think that it's important to see a functional couple on television, especially a functional black couple. We'll see in season three what happens, but when I heard those rumors, I was like, 'I hope that's not the case.'"

While many people know Seales from Insecure, she's also the creator and host of a live black-culture game show, aptly named Smart Funny & Black, which brings together all of her talents. "I get to sing, host, use my master's in African-American studies, and do comedy all in one space. This is the realization of a dream."
In August, she took the show on the road with a 10-city Smart Funny & Black tour. "You don't have to be black to come to the show, that's not what it's about," Seales said. "It's about understanding and celebrating black culture and what we've contributed to this world."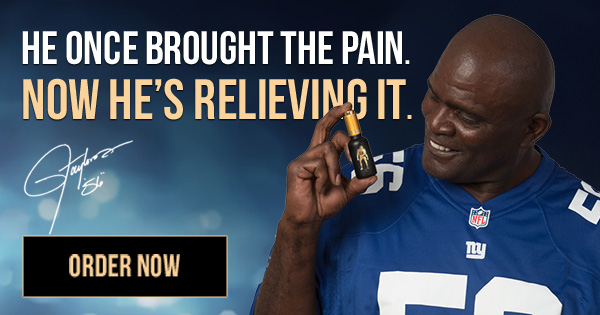 For Seales, it's all about truth, knowledge, and comedy, and as far as she's concerned, the three can coexist. Does she ever worry about being misunderstood? "I don't," she said, plain and simple. "You may not like how I'm saying something, but you know what the f*ck I'm saying," she said. "I don't speak no sh*t unless I know. Free speech doesn't mean freedom to talk out your ass without being checked. And I don't talk out my ass. I know what I'm talking about it. I didn't shade you. The facts shaded you."