Amanda Seales is under fire once again from critics who aren't feeling her questioning Will Smith's casting as Venus and Serena Williams's father in the upcoming King Richard biopic.
This week, the Insecure star faced backlash after she was caught seemingly shading Smith's casting as Richard Williams and the entire King Richard premise.
"Will Smith is playing Richard Williams????????????????????? Also, why is this film about Richard Williams????????????????????,"She wrote.
Her negative response came on the heels of the new film trailer that gave the first look into Smith's performance in the movie set to be released on Nov. 19. Deadline reports that King Richard tells the true story of Richard Williams who was a determined father and coached his daughters Serena Williams and Venus Williams to become world tennis champions.
But after getting dragged on Twitter and accused of hating Black men, Seales clapped back and doubled down on her criticism of Smith's casting.

"I said what I wanna see. lol T y'all debatin??? I can have my opinion and you can Stan Will," Seales said. "There is ZERO issue here other than the one y'all are making over some tone having a contrasting POV about A MOVIE!!!!!!😂😂😂whew chile these innanets…"
Seales is not a stranger to public scrutiny. Her outspoken social media posts often make her feel the brunt of cancel culture. Seales was fired in June for trying to defend Shaun King (social justice activist) against Samiria Rice.
"It's no secret that I have side-eyed SK. However, bigger picture, nobody finds it somewhat odd that she's just, out the blue, going out of her way, and being given EVERY platform, with no receipts shown, to "call out,"One by one, the Black activists/organizers who have been the visible faces in the movement. Just food for thought…"Seales said at the time.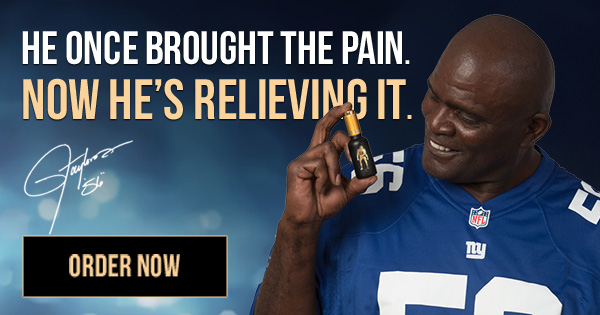 Seales might be prudent about offering her opinion next time, considering King's cancellation. But then again, this is Amanda Seales we're talking about.