Amanda Seales and Issa Rae went on the defensive after the internet didn't respond well to Seales' "Insecure" character wearing Alpha Kappa Alpha Sorority paraphernalia during the show's fifth season premiere because the former "The Real" co-host is not a real-life member of the organization.
The show's final season kicked off to a heated start when fans zeroed in on Seales' character, Tiffany DuBois, taking her repping a step further than wearing the sorority's official salmon pink and apple green coloring.
LOS ANGELES, CA – OCTOBER 06: Creator/Actress Issa Rae (L) and actress Amanda Seales attend the HBO's "Insecure" Premiere – After Party at Studio 11 on October 6, 2016 in Los Angeles, California. (Photo by Jeff Kravitz/FilmMagic)
The character, who has been portrayed as a member of AKA since the show's first season along with Molly Carter (Yvonne Orji), wore a cardigan with the sorority's letters on them during a scene in the Oct. 24 episode, and AKAs across social media wasted no reminding the cast and crew that rocking their 'nalia is a serious matter.
Not Amanda Seales not being an AKA in real life omg
— Dr. Alejandro (@iamtheFLYEST) October 25, 2021
#InsecureHBO so, Amanda Seales is not an AKA..why was she wearing my letters though? the outfits were cute
— Unpaid Private Ivy (@unDAMNbothered) October 25, 2021
Seales, who is never one to back down from any kind of backlash, clarified that while she'd be honored to be a member of the sorority, she is simply playing a role, regardless of what Google may tell you.
"I am not a member of the Alpha Kappa Alpha Sorority," she explained in an Instagram video. "My school, SUNY Purchase, didn't even have a chapter, and by the time I went to grad school, I was too involved in the Me Phi Me of it all…I would be honored to be a member of Alpha Kappa Alpha, but I simply am not. When I am Tiffany, I do wear the letters with pride and regard and respect for those that did cross the burning sands."

(From left) Yvonne Orji as Molly Carter, Amanda Seales as Tiffany DuBois, and Natasha Rothwell as Kelli. (Photo: 'Insecure' Episode screenshot from HBOGo)
Show creator and star Rae also responded to the uproar with some of her signature dry humor when a fan attempted to call her out responding, "Oh sh-t, let me tell @HBO to delete the one of the upcoming episodes then, hold on."
https://twitter.com/IssaRae/status/1452660061138980867
According to the sorority's website, "The Alpha Kappa Alpha Sorority badge, the coat of arms (Sorority crest), the name Alpha Kappa Alpha Sorority, Incorporated (Inc.), the name Ivy Leaf, the sound Skee-Wee and the term Fashionetta are federally registered trademarks with the U.S. Patent and Trademark Office. The badge and coat of arms must not be reproduced or used under any conditions without the written permission of Alpha Kappa Alpha Sorority, Incorporated. Reproduction without permission is a legal infringement, and the violator is subject to prosecution."
Not all fans jumped on the Amanda-as-Tiffany-the-AKA hate train, however, with plenty coming to her defense and pointing out that acting is called acting for a reason, and also wondering where the outrage has been for the entirety of the show for not only Seales, but Orji as well. The "Small Doses" podcast host was tickled by the debate and the fact that the subject turned some of her haters into defenders.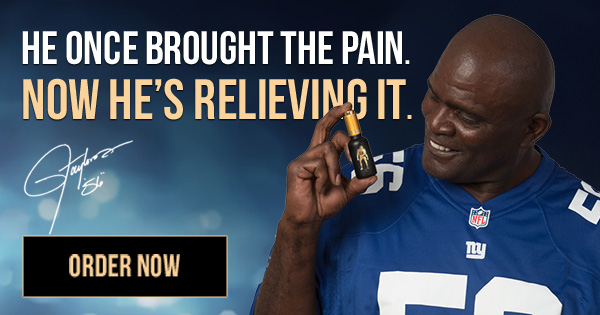 Amanda Seales responds to "Insecure" backlash. @amandaseales/Instagram
"All Boys Aren't Blue" author George M. Johnson, who is also a member of Alpha Phi Alpha Fraternity attempted to clarify the production process for perturbed viewers by pointing out that there are clearances and approvals that have to happen behind the scenes to allow any copyrighted images or brands to be shown on TV or in film, and if there's anyone to be upset with, it's "your organization heads."
"As a Greek, any paraphernalia used on television shows is approved by our headquarters," he tweeted. "Only folks to be mad at is your organization heads. It's just like a Sprite can being in a tv show. It has to be licensed. It's the same with Greek orgs letters and symbols. There is a whole process of approval you go through."