Always On Display (AOD) is a feature that lets smartphone users view the time, date, notifications, missed calls, and more even with the screen turned off. This feature is present in certain smartphones, particularly some Samsung phones.
Recent iPhones do not have this type of display, but a recent Bloomberg story says it will come to iPhones sometime soon.
Bloomberg's Mark Gurman recently reported that Apple's upcoming iOS 16 update would likely be programmed with AOD. However, this feature may only be exclusive to the iPhone 14 Pro and iPhone 14 Pro Max Models, should the feature survive developmental scrutiny.
AOD was originally planned to debut on the iPhone 13 but was removed for unknown reasons.
Always On Display on iOS 16 Details
Gurman mentioned in his report that iOS 16 "builds in future support for an always-on lock screen," which will allow the iPhone to turn down the frame rate significantly on the lock screen and display quickly glanceable information – similar to newer Apple Watches.
Gurman's report gives further credibility to the rumors circulating that the iPhone 14 receiving the feature in the future, such as the rumor circulated by Display Supply Chain Consultants CEO Ross Young.
According to Young's Twitter post, he is "expecting" Apple to adopt an LPTO display that lowers the refresh rate all the way down to 1Hz when not in use as a reply to a question sent to him through the microblogging and social media platform.
Should Apple go ahead with this configuration, this refresh rate will be even lower than the iPhone 13's OLED display, which drops to 10Hz, according to Macworld.
This low refresh rate will benefit a smartphone as it prolongs its battery life, as the faster a screen refreshes, the less battery life it uses.

Read More: MultiVersus Leak Bares New Characters — Are We Seeing Ted Lasso, Mortal Kombat's Scorpion?
However, the feature may not be available to all recent iPhones in the market.
Gurman also noted in his report that the feature might be exclusive to iPhone 14 Pro and Pro Max models "if [it] makes the cut." This exclusiveness means that AOD will not come to standard iPhone 13 and 14 models and models from the last few years.
On the other hand, the exclusion makes sense since the feature would require a low-temperature polycrystalline oxide screen and controller, making it fit only for the higher-end iPhone 14 models, per Screen Rant.
It is unknown if AOD will also be available on future standard iPhone models or if it only remains available on high-end iPhone models.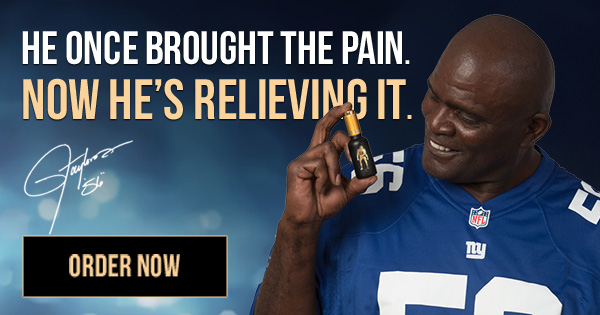 Apple WWDC 2022: Will Apple Reveal The iPhone 14's Features There?
It should be noted that Gurman revealed information not officially confirmed by Apple. It is only speculation at best until Apple confirms in some way.
Thankfully, the opportunity to confirm if the iPhone 14 will come with AOD may come soon, as Apple's annual Worldwide Developers Conference or WWDC is scheduled to be held on June 6.
Related Article: Here are the iOS 16 Rumors Going Around the Internet: Features, Release Date, and More