Two young residents of Almost Home Dog Rescue are looking to get their forever homes as soon as possible.
Bert and Ernie are two amazing nine-month old fox hound cross beagles who sadly came into the rescue due to their previous owners not understanding the needs of young hounds and being unable to meet their needs.
Bert is tri-coloured and Ernie is red and white. These boys are clever and active and so can get bored very quickly and then seek out mischief, Almost Home say that they are such funny characters and 'have the volunteers in stitches' on a daily basis, describing them as 'impossible not to love!'
WATCH: Bert and Ernie playing in a field at Almost Home Dog Rescue 
Bert and Ernie can be strong on the lead but are now Gencon-trained and are doing really well. They are crate-trained and house-trained, and are learning doorway manners as well as understanding basic commands – they are fast-learners.
These boys travel really well in the car and love watching the world go by. They are so energetic and clever, that they'd be ideal for Canicross and Bikejoring.

They are both toy and food focussed and love to play rough and tumble with one another. They adore being out and about and, typical of their breed, have an incredible sense of smell and overwhelming desire to explore. Both boys are good with people and dogs and are child-friendly however any children would need to be older and experienced, as these boys can be both strong and bouncy.
Bert and Ernie are looking for their forever homes
Almost Home Dog Rescue said: "Bert and Ernie will go far in the right hands however they are not for the faint-hearted as they both need mental stimulation and physical exercise daily!
"Just a walk isn't enough for these two amazing boys. We are looking for a home with hound, beagle or working breed experience and will consider rehoming them together or separately but, if separately, they would need to be rehomed with another resident dog, which must have been neutered."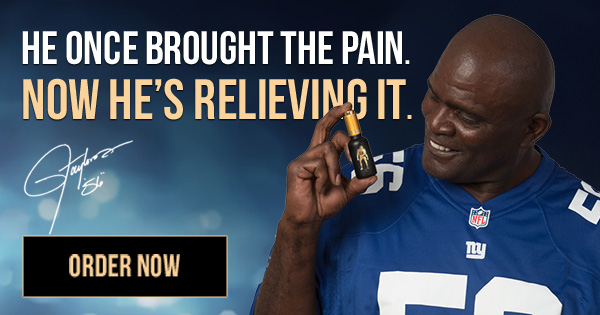 Can you offer Bert and Ernie a loving, active, forever home? If so, please complete an application for adoption at https://almosthome.dog/adopt/