Alicia Keys has been one of the world's best-selling music artists, and her empire continuously grows in the past decades.
Among the artists in the music industry, Keys surely has one of the most inspiring stories as her beginnings were never easy. As a kid, the singer already struggled with self-esteem issues. She also suffered harassment, and she always brought a knife whenever she went out of their home.
But her struggles built her to become the woman she is now, and she is now inspiring her fans.
Alicia Keys Age, Birthday
Born on Jan. 25, 1981, Keys – whose real name is Alicia Augello Cook – is celebrating her 42nd birthday this year.
The Manhattan native is Teresa Augello's only child with flight attendant Craig Cook. The "If I Ain't Got You" singer has a multiracial heritage, as her mother is Italian, Irish, and Scottish while her father is African American.
Alicia Keys' Net Worth, Career
According to Celebrity Net Worth, Alicia Keys' net worth in 2023 is around $150 million. The website, however, noted that the amount is a combined net worth with her husband, Swizz Beatz.
Keys expanded her net worth soon after officially dropping her debut album, "Songs in A Minor" in 2001. The album immediately sold 12 million copies and led her to score five Grammy Awards.
She rose to fame even more when she dropped her 2003 album "The Diary of Alicia Keys" and sold 8 million copies worldwide. It also scored four more Grammy Awards.
READ ALSO: Priscilla Presley Heartbreak: Lisa Marie Presley's Mom 'in Toughest Time' After Singer's Death
The singer's other albums include "As I Am," "The Element of Freedom," "Girl on Fire," "here," "Alicia," "Keys," and "Santa Baby."

Amid her successful career in the music industry, she also tried her luck as an actress. She debuted in the 2007 crime film "Smokin' Aces." She also starred in "The Nanny Diaries" and "The Secret Life of Bees."
Keys pursued other projects, as well. She released her book "Tears for Water: Songbook of Poems and Lyrics" in 2005. She then dropped her memoir "More Myself: A Journey" in March 2020.
She serves as a spokesperson for several brands and appears in different commercials.
Alicia Keys' Latest Update
While no frequent update is being released about Keys, she recently made a headline after her and Brent Fraiyaz' "Trillions" scored the No. 1 spot on the Billboard Adult R&B Airplay chart.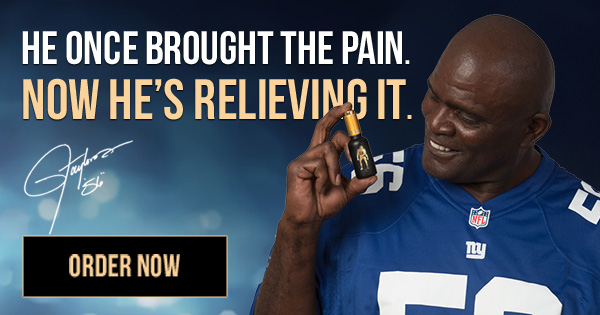 She marked the milestone through an Instagram post. Aside from reaching the top spot, the recognition also strengthened her position as the artist with the most No. 1s on the chart with 13 songs. Toni Braxton and Charlie Wilson follow her with 11 and 9 No. 1s, respectively.
READ MORE: Drake Shock: Apollo Theater Launches Probe After a Fan Fell From Balcony During Rapper's Performance
© 2015 MusicTimes.com All rights reserved. Do not reproduce without permission.