Alicia Keys burst onto the music scene and quickly became a household name. Here's a look at the singer's career and net worth.
Alicia Keys' rise to fame
Alicia Keys | Paul Bergen/Redferns
Keys (born Alicia Augello Cook) was raised in the Hell's Kitchen neighborhood of New York City. She began taking piano lessons at the age of 7 and starting writing songs when she was 12 years old. Her mother encouraged her to hone her skills as a pianist. Keys later studied choir at Manhattan's Professional Performance Arts School.
Keys released her debut album, Songs in A Minor in 2001, which resulted in her first Billboard Hot 100 No. 1 single "Fallin." Her second album, The Diary of Alicia Keys, was released in 2003. This album resulted in the hit singles "Diary," "If I Ain't Got You," and "You Don't Know My Name."
During a 2001 interview with Fader, Keys discussed the pressures of fame. At the time, she said there were moments when she felt overwhelmed. She wanted to make everyone happy, and this often created a weight on her shoulders.
"There are times, I'm not going to lie, when I feel a little bogged down and I want to meet all the expectations," says Keys. "So therefore, sometimes it can create its own pressure if I allow it, and sometimes I do."
Keys also had concerns about how she would come across to fans. She wanted to make sure those responsible for her branding understood how she wanted to be presented. "It's scary, because when you put yourself out there, you can only hope that you can make the person understand you in that hour or two you have with them," adds Keys. "Are they really going to understand who I am in two hours? Can they capture it?"

Alicia Keys' acting career
Alicia Keys with her Grammys | VALERIE MACON/AFP via Getty Images
Keys started as a model and actor before making it big in the music industry. One of her first television appearances was in a 1985 episode of The Cosby Show titled "Slumber Party." She played the role of Maria. In 2001, Keys appeared in an episode of Charmed titled "Size Matters." Her other acting roles include appearances in American Dreams, Smokin' Aces, The Nanny Diaries, The Secret Life of Bees, and Empire.
Alicia Keys' net worth
As of this writing, Alicia Keys has an estimated net worth of $150 million, according to Celebrity Net Worth. This is an $80 million increase from her net worth of $70 million in 2019. Aside from singing and acting, Keys also earns money from endorsement deals. She has partnered with brands such as BlackBerry, Dove, Citibank, and Levi's. Keys was also a judge on The Voice.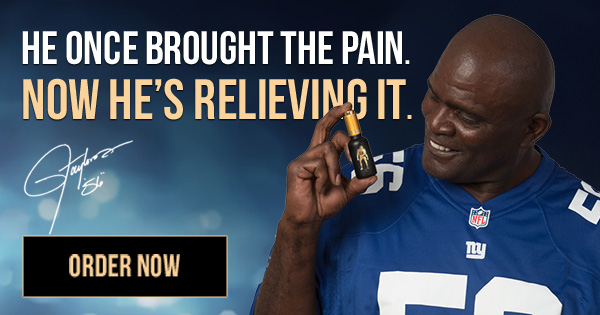 What's next for Alicia Keys
Keys is set to release her next album, titled Keys, in 2022. She also launched a beauty brand called Keys Soulcare. Keys' latest album reflects her most authentic self. She tells Marie Claire she made the music she wanted and didn't let other people's opinions drive her work. Says Keys, "It took me a while to get to a place where everyone else's opinion and thought didn't dictate my own."
Follow Sheiresa Ngo on Twitter.