You might recall Joe's Shooting Club, a morning routine that became a big part of the San Jose Sharks back when Joe Pavelski and a young assistant coach took to the ice before every practice for some fine-point skills refinement.
Soon, the other veterans joined in, and the coach they call Woody had a signature gig.
"The timing was really important to our relationship," says Pavelski, who was a third-year pro when Ron Wilson's staff got blown out of San Jose and Todd McLellan arrived from the Detroit Red Wings with his trusty right-hand man, Woodcroft. "One thing about Woody, I always felt he really cared about the players. He wanted to help you; he wanted you to have a great year; he wanted you to get better. He was always thinking about you first. As a young player at the time, a player who was trying to get better, there were a lot of his experiences that I thought I could learn from, and try to apply."
It's not every day that a veteran like Pavelski rings up a reporter in another country on a Thursday afternoon at the end of a season for a chat. But that's how much he cares for Woodcroft. If we're telling his story, Pavelski wants a bite out of that.
As the teacher faces the student in Round 1 of the playoffs, with McLellan's Kings drawing Woodcroft's Oilers, the series pits two coaches against one another who know each other better than perhaps any two coaches in the NHL today.

"If someone gets out-coached in that series it will just be about them getting their players to another level," Pavelski says. "When I had Todd, and what I've heard about Woody, when it comes to the details, nothing is going to be missed. Even in-game adjustments, they both have a good feel for who's playing well, who's going, and who should be out there in certain situations. They're not going to miss a whole lot. It's how they can challenge their players, and get them to respond. It'll be an interesting series that I'll keep my eye on, for sure."
So, let us in a bit here, Pav. How does a coach "challenge a player?"
It can't be like it is in the movies, can it? What really happens?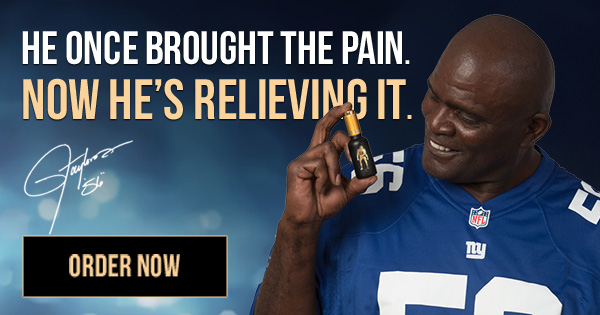 "I remember Todd and Woody, when we [the Sharks] would be going up against Detroit, how they would be trying to motivate us," he says. "The message was that it was more mental than it was physical. 'You can skate as fast as this guy.' 'You're as big as him.' 'You can shoot it better than him.' Things like that. Then it was, 'Now, you've got to go do it. You've got to earn it.'"