Bodybuilding legend Arnold Schwarzenegger moved to America in October 1968 from Austria. Born after the Second World War, he was born as the second son of Gustav Schwarzenegger, a local police chief who served in the military during the war.
ADVERTISEMENT
Article continues below this ad
The bodybuilder's early life was far from ideal. His father was an abusive alcoholic who punished him severely for disobedience. During his childhood, he suffered through some horrors living in post-war Austria. This cemented a fearful perception of Russia in his mind.
ADVERTISEMENT
Article continues below this ad
Arnold Schwarzenegger recollects a terrifying incident
On a trip to Russia in 1988 for his film Red Heat, Arnold Schwarzenegger had an opportunity to rediscover the country. In an interview during this trip, he recollected the horrors of his childhood that affected his perception of the country. "My father fought in the ranks of the German army against Russia. He got wounded in Stalingrad," the bodybuilder explained. 
One particular incident stayed in his mind for a long time. "When I was five, and we were moving to Vienna, we had to go through a Russian border-crossing checkpoint, because part of Austria was occupied by the Russians. It was very scary." They traveled under a constant threat that instilled fear in their minds.
"There had always been a frightening image in your head, and you were afraid that they would throw you out of the car and send you to Russia…" Schwarzenegger explained. But on his trip in 1988, he discovered a very different side of the country and saw it in a new light. In the mid-1990s, he even returned to open up a Planet Hollywood restaurant. Since then, he has visited the country many times.
DIVE DEEPER

He was offered the job of mayor in Moscow
Terminator star Arnold Schwarzenegger served as the 38th governor of California between 2003 and 2011. During his term, he made quite a high-profile visit to Moscow in 2010, meeting then-President Dmitry Medvedev. Medvedev had reportedly fired the previous mayor of Moscow and brought up the idea of filling that seat to Schwarzenegger.
ADVERTISEMENT
Article continues below this ad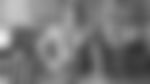 "If you were a Russian citizen, you could come and work for us," Medvedev told Schwarzenegger during their meeting. But the president's suggestion only met with silence from the bodybuilder. During his initial trip for the filming of Red Heat, Schwarzenegger discovered unexpected popularity in the Soviet Union.
"When I was there I was amazed when I saw so many kids turn out in front of the hotel where I stayed or Red Square, where we were shooting," Schwarzenegger said. With the Cold War still palpable, theatres across the country couldn't fold screenings Hollywood movies. But the demand for Schwarzenegger's videotapes on the black market proved to be at an all-time high.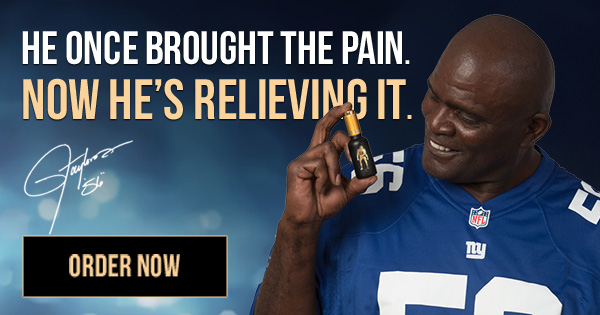 ADVERTISEMENT
Article continues below this ad
After his term as the Californian governor, however, the action film star returned to Hollywood instead of taking up the president's offer.
WATCH THIS STORY: Every time Arnold Schwarzenegger Took Over WWE