Adriana Lima has wings and the world admires both her beauty and her charm. The Brazilian model, one of the most famous former Victoria's Secret Angels, just sold her mansion on the island of Indian Creek in Miami Beach, for $40 million, in further proof that the luxury real estate market in Miami keeps going at full throttle.
Lima bought the house located on a two-acre lot on "Billionaire Bunker," as Indian Creek island is called, in 2009 for $9 million. Indian Creek has 30 mansions on 300 acres overlooking the water, tight security and an exclusive country club.
Lima, with a net worth of $95 million, has neighbors like singer Julio Iglesias, who also owns several parcels on Indian Creek Island — one he sold in 2020 for $30 million to Ivanka Trump and Jared Kushner — plus various CEOs of Fortune 500 companies and mutual funds.
The property that supermodel Adriana Lima just sold on "Billionaire Bunker," as Indian Creek Island is known. Handout
A former resident of the island was Hispanic television host Mario Kreutzberger "Don Francisco," who sold his 7,236-square-feet residence on 1.2 acres for $23.8 million in July of last year.
In addition to the land from Iglesias, Ivanka and Jared Kushner purchased a residence on a 1.3-acre parcel in Indian Creek in July 2021 for $24 million.
NFL player Tom Brady and his wife, Brazilian supermodel Gisele Bündchen, bought a piece of land in Indian Creek for $17 million in 2020.

Lima's buyer, a company based in the British Virgin Islands, paid $16 million more than Ivanka and Kushner for a smaller residence (6,465 square feet), but on a larger two-acre lot.
Considering the scarcity of space on such a coveted but small island, it is possible that Lima's house, which was built in the 1950s, will follow the fate of many Miami Beach mansions: demolition, to build one more in line with current standards.
Lima, 40, was a Victoria's Secret Angel from 1999 to 2018, the longest Angel career so far. She has two daughters with former Serbian basketball player Marko Jarić, whom she divorced in 2016.
It was not uncommon to see Lima walking through Miami Beach with her daughters wearing shorts and not looking the part of the supermodel who has been on so many magazine covers. Her most recent cover was the January issue of Vogue Arabia.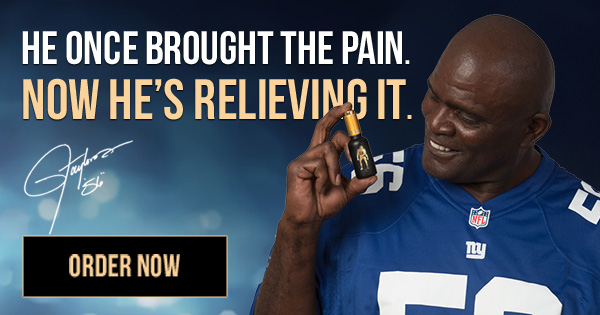 This story was originally published January 12, 2022 1:07 PM.
Sarah Moreno cubre temas de negocios, entretenimiento y tendencias en el sur de la Florida. Se graduó de la Universidad de La Habana y de Florida International University.