ACCLAIMED: Poet visits Ullswater College with Daniel Radcliffe promoting a copy of his book.
An acclaimed poet took a visit to Ullswater Community College for a workshop in 'rebel writing' poetry.
Matt Goodfellow, from Manchester, talked to 250 students from Year 7 and 8 about poetry techniques and his life growing up.
The man behind the acclaimed Bright Bursts of Colour poetry book, said it was a great day celebrating poetry at the campus within their "beautiful library".
"What was clear about the college from being there is that it's a real vibrant forward-thinking place, you could really sense the community feel between the teachers and the kids," he said.
Matt, who himself was a former teacher, tours around schools all over the country with the hopes of inspiring youngsters to get into the spoken-art form, placing a precedent on writing and sharing their experience within kid's natural dialect.
"We're trying to smash the stereotype around poetry, telling people that it's not just an elitist and esoteric thing.
"I encourage kids to write in their own voice that they think in, the voice that has been created by where the grew up and who they grew up with," he said.

"I know exactly what the school curriculum is like in this country, so poetry offers a change in terms of a free space which allows kids the opportunity to talk about themselves in their own voice, using their natural dialect, allowing them to be proud of their own cultural heritage," he said.
Matt said it's a really great way to allow for students to showcase and share their own life experiences in a free space.
The poet's original life-long ambition was to be a rockstar, but admits he was never too good at the music side of things, in turn most of his original songs became poems for the children in his classes.
Student Will, from Year 8, said: "Matt was really relatable, he made it feel like you don't have to be amazing at poetry, you just have to enjoy it."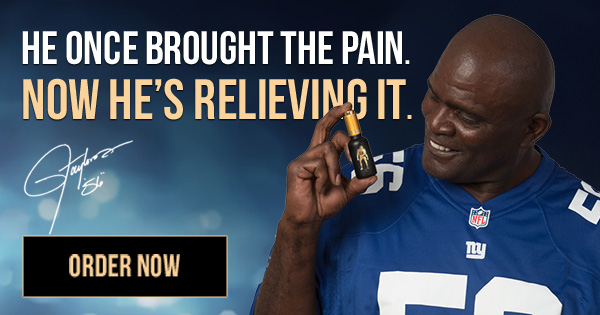 Matt's looking forward to the year ahead after a "nightmarish" period during the pandemic, he will continue to tour around schools and will be coming to Barrow-In-Furness in June to do a week of touring around different primary schools.
A spokesperson from Ullswater Community College said: "The poetry section of the library has been more popular than ever since the visit."