R. Kelly was sentenced to 30 years in prison after being convicted on all nine counts in a sex trafficking case, reports NBC.
The singer had achieved great heights in his career in the music industry before he got entangled in a series of allegations.
If reports are to be believed, he has lost most of his fortune and that's narrowed his net worth down to negative.
CHICAGO, ILLINOIS – JUNE 26: R&B singer R. Kelly leaves the Leighton Criminal Courts Building following a hearing on June 26, 2019 in Chicago, Illinois. Prosecutors turned over to Kelly's defense team a DVD that alleges to show Kelly having sex with an underage girl in the 1990s. Kelly has been charged with multiple sex crimes involving four women, three of whom were underage at the time of the alleged encounters. (Photo by Scott Olson/Getty Images)
How much is R. Kelly's net worth?
According to Celebrity Net Worth, the disgraced singer is estimated to be worth a negative $2 million.
This means, he does not have any fortune for himself and owes others the money mentioned above to others.
While it's unclear if he's truly broke despite the reports, his attorney, Steve Greenberg, told at the hearing following his February 2019 arrest that the singer's finances were a "mess."
"This is someone who should be wealthy at this stage of his career," he said.
R. Kelly was dropped by his record label in the wake of the allegations, and streaming services like Apple and Spotify removed his music from their platforms.
He was also taken into custody in March 2019 for failing to pay child support to his ex-wife, Andrea. He was released after paying $161,633.
Photo by Earl Gibson III/Getty Images for BET
Who is he?
R. Kelly is an American singer, songwriter, record producer, and now, a convicted sex offender.
He rose to popularity in the mid-80s for creating hit music in R&B and hip hop. One of his most famous songs is I Believe I Can Fly, which earned him three Grammy Awards.
Furthermore, he has written and produced for the biggest artists, including Michael Jackson for his song, You Are Not Alone.

R. Kelly was considered one of the most successful musicians in the US having sold more than 30 million albums.
MX vs ATV Legends | Release Trailer
BridTV
10680
MX vs ATV Legends | Release Trailer
https://i.ytimg.com/vi/RHU8amMVr7E/hqdefault.jpg
1043020
1043020
center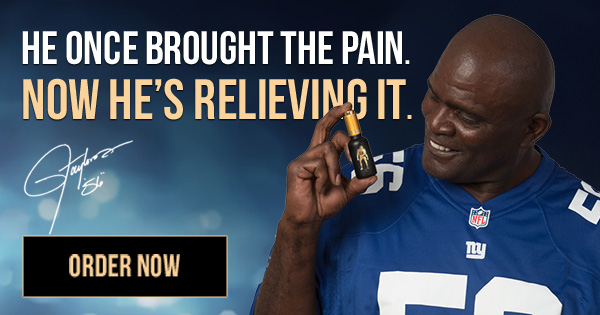 13872
A look at his personal life
R. Kelly's personal life has come under scrutiny over the years, owing to his relationship with his protege, Aaliyah.
He allegedly married Aaliyah illegally when she was only 15 by "falsely listing her age". She died in a plane crash in 2001 at the age of 22.
He was legally married to Andrea, his former backup dancer, from 1996 to 2006. The couple shares three children together.
In other news, How to get Star Wars Celebration tickets 2023 and prices confirmed