Sports personalities and celebrities are often a source of motivation for those looking to get fit. Actors build their bodies to fit certain roles, and athletes train tirelessly to excel at their sports. It's no surprise that their physiques compel many to hit the gym. And on the list of celebs and athletes people look up for workout inspiration, Arnold Schwarzenegger ranks in the top 5.
ADVERTISEMENT
Article continues below this ad
As a former bodybuilder and an incredibly successful film star, Schwarzenegger is only beaten out by Dwayne 'The Rock' Johnson among athletes in the ranking.
ADVERTISEMENT
Article continues below this ad
The top celebrities for fitness inspiration list
Recently, PureGym published a ranking, listing the names people type into the search bar when they are looking for workout motivation. At the top of the list is actor Chris Hemsworth, famous for his physique as Thor, scoring an average of 12,360 Google searches worldwide per month.
NEW YORK – 1969: Austrian Bodybuilder Arnold Schwarzenegger (billed as Arnold Strong 'Mr. Universe') in a scene from the Trimark Pictures movie 'Hercules In New York' in 1969 in New York city, New York. (Photo by Michael Ochs Archives/Getty Images)
But at 74 years old, Arnold Schwarzenegger isn't far behind. With 8,420 searches, the former bodybuilder lies in fifth, beating out big-name sports personalities like Michael B. Jordan (7th) and Aaron Donald (9th). Cristiano Ronaldo in the thirteenth place, scores as many searches as actor Brie Larson.
DIVE DEEPER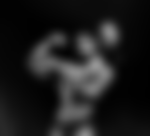 Even LeBron James ranked at a low 24th. Among athletes, Schwarzenegger is only second to WWE superstar Dwayne Johnson, who placed number 2 with 12,270 searches. The bodybuilder and the pro-wrestler have achieved fame, not only as sports persons but also as film stars.

Bodybuilding legend Arnold Schwarzenegger
There are several 'training motivation' videos featuring Arnold Schwarzenegger available on the internet. From detailed guides on his training programs to motivational speeches from Schwarzenegger himself. 
ADVERTISEMENT
Article continues below this ad
There is also a lot of footage from his bodybuilding days that can spark that fire to start putting on muscle. Schwarzenegger is one of the greatest bodybuilders of all time. He won the Mr. Olympia title seven times and was also crowned Mr. Universe five times.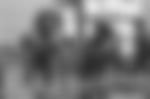 Of course, his transition to film did little to diminish his image as a muscle monster. For his debut movie, he played the title role of Hercules in New York. Subsequently, he went on to embody many iconic robust characters like Conan the Barbarian.
ADVERTISEMENT
Article continues below this ad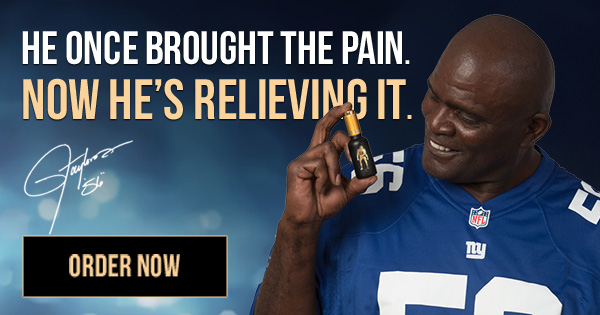 DIVE DEEPER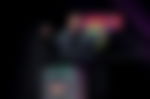 Before his bodybuilding glory, Schwarzenegger also won a few powerlifting and weightlifting competitions, serving a short but successful stint in those categories. His continued fame from the late 1900s till now makes it easy for him to rank high on the fitness inspiration list.