It seems like the tension between 6ixnine and Fivio Foreign is not cooling down anytime soon as the former once again aimed a dig at the Brooklyn drill rapper.
6ix9ine took to Instagram to express his thoughts on the success of Fivio's debut album and it has led to fans drawing comparisons between the two.
6ix9ine, who sold thousands of first-week copies across his initial projects, didn't waste an opportunity to ridicule Fivio.
As if that wasn't enough, in his latest Instagram post, 6ix9ine flaunted his wealth to show that he's the "Real King of New York."
So, we have a comparison of their respective net worths here as the two rappers can't stop competing against each other.
TRENDING: How to turn off profile views on TikTok?
Photo by Johnny Nunez/Getty Images for The Recording Academy
6ix9ine and Fivio Foreign's net worth revealed
Rappers 6ix9ine and Fivio Foreign have carved a niche for themselves in the rap world with their style of music.
According to Wealthy Gorilla, 6ix9ine has an estimated net worth of $8 million. Meanwhile, Fivio is said to be worth $2 million, per Exact Net Worth.
Fivio rose to fame with his single Big Drip in 2019. He is currently signed to Mase's RichFish Records and Columbia Records.
His notable features are on Drake's Demons from 2020 and on Zoo York, a collaboration with Lil Tjay and Pop Smoke.
6ix9ine, born Daniel Hernandez, rose to fame through his debut single Gummo in 2017.
He has worked with many prominent rappers, including Fetty Wap, A Boogie wit da Hoodie and Nicki Minaj.
ALSO READ: Fans think Rihanna and ASAP Rocky split
This content could not be loaded
A look at the rappers' beef
The beef between 6ix9ine and Fivio stemmed from competition over the "King of New York" throne.
6ix9ine announced his return to music on Instagram with a clip teasing his new song along with the caption: "APRIL 15th the KING OF NEW YORK IS COMING BACK. I'm going back home."
On the same day, Fivio shared a tweet, indirectly questioning 6ix9ine's claim of the title.

He tweeted: "5 Billboards in Times Square, Top 5 songs in NY on Apple at once, & articles in both Daily News & NY Times.. Don't ever let that (N-word) say he the King Of this city"
And now, the tension between the two has only escalated, after DJ Akademics reported in a recent post that Fivio's debut album B.I.B.L.E is projected to move 29,000 album-equivalent units in its first week.
6ix9nine soon jumped to the comments section and wrote: "This y'all king? Not blackballed, all those features, the whole industry promoted that and now you Kanye and Nicki sidekick even they even tried to help you promote."
Titanic 666 | Official Trailer
BridTV
9543
Titanic 666 | Official Trailer
992736
992736
center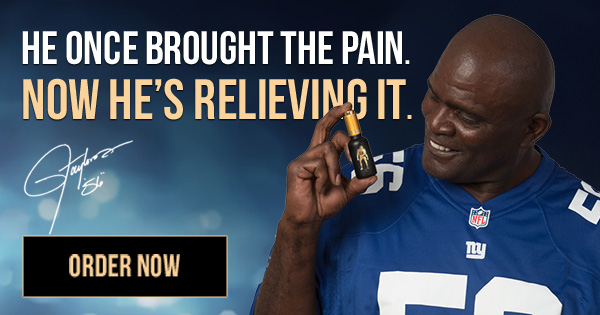 13872
Fans take sides
Fans, unsurprisingly, are taking sides as the rappers are trying to prove who the real King of New York is.
One tweeted: "Fivio took the throne, and 6ix9ine will never have the bars that Fivio got"
"6ix9ine got clowned for selling 53k first week, Fivio foreign sold 29k & he's getting praised lol," said another.
One wrote: "I think I speak for us all when I say 6ix9ine is a significantly better artist than Fivio and brings something new to the rap game. That is desperately needed. And that is why we respect him so much, he's real."