First, a champion bodybuilder, then a successful actor, and lastly, a successful politician. Many people might argue that Arnold Schwarzenegger is the true definition of 'Living the American Dream.' His story is a remarkable success story and a fascinating journey for a great movie star.
ADVERTISEMENT
Article continues below this ad
While the actor was known for his big, brawny physique, he once had co-stars who made it seem like Arnold was a dwarf.
ADVERTISEMENT
Article continues below this ad
Arnold Schwarzenegger looks tiny!
Arnold's first break in the movie industry came with 'Conan the Barbarian.' Conan was created by Robert E Howard in 1932. The idea of a movie came along in the '70s when Marvel started publishing comics about the character. In 1979, producer Dino De Laurentiis gained the rights to the movie.
After the success of the first part, a sequel by the name "Conan the Destroyer,' was filmed. The sequel displayed a considerable cast and also featured a special celebrity crossover. NBA legend Wilt Chamberlain and WWE legend 'Andre the Giant,' were a part of the movie. And let's be honest, who doesn't love a great crossover? What's even more interesting is how tiny Arnold looked in front of the two legends despite standing over 6-feet tall.
In the photo, we see Arnold posing alongside a 7ft 4in Andre and a 7ft 1in Wilt. Even though he was a 7 time Mr. Olympia champion, he looked like a child standing next to the two behemoths. The photo has since become an iconic moment shared by the trio on the sets of their shoot.
The importance of the photo has also increased because only Arnold is the one still alive out of the three men. While Andre left the world in January 1993, Wilt passed away six years later in October 1999.

Legends in their respective sports
Wilt Chamberlain made his NBA debut in 1959 and is considered one of the best players to ever play in NBA. Wilt is the only man to score 100 points in one game. He has also scored 65 or more points in an NBA game, a record 15 times. In total, Chamberlain owns 72 NBA records! However, Chamberlain isn't given his proper due because of the lack of video evidence.
ADVERTISEMENT
Article continues below this ad
Andre the Giant moved to Paris at 18, where he got his professional wrestling training. Andre wrestled as a 'special attraction' for years before Vince McMahon changed his schedule. Notably, Andre went undefeated for 15 years by pinfall or submission before the WrestleMania III. Incidentally, he was the first inductee into WWF's Hall of Fame.
Arnold Schwarzenegger was often known as the 'Styrian Oak' or the 'Austrian Oak.' He won his first amateur Mr. Universe title in 1967. Post-1968, he won three more Mr. Universe titles and the Mr. Olympia title 6 years in a row (1970-1975) before retiring. He made a surprise comeback to claim one more Mr. Olympia title in 1980.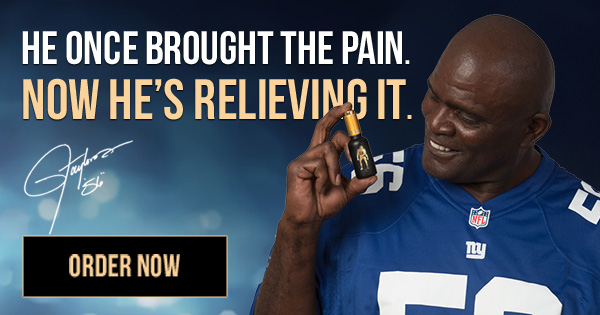 ADVERTISEMENT
Article continues below this ad
All three of these men have been remarkably successful in their respective sports and have received great respect from their peers over the years.