Joey Tribbiani from Friends was the heartbreaker and the lead in spending time with girls and never calling them back. The group repeatedly mocked him for his lifestyle, commitment issues, and lack of morals in that area.
But what we often forget is that there was another character who had as many dates and girlfriends as Joey and broke up with girls "way out of his league."
Ross Geller is considered by most of the Friends fandom to be the most romantic and sensitive character on the show. He had a crush on Rachel Green for years and even imagined taking her to a planetarium filled with lilies and proposing to her under the song The Way You Look Tonight.
At the end of the show, he did everything to confess his feelings for Rachel as she was leaving for France. However, Rachel wasn't Ross' only romantic interest in the show. He had various flings throughout Friends, even thinking he had found his soulmate in some of them.
Five women Ross Geller thought were the 'love of his life' in Friends
---
1) Julie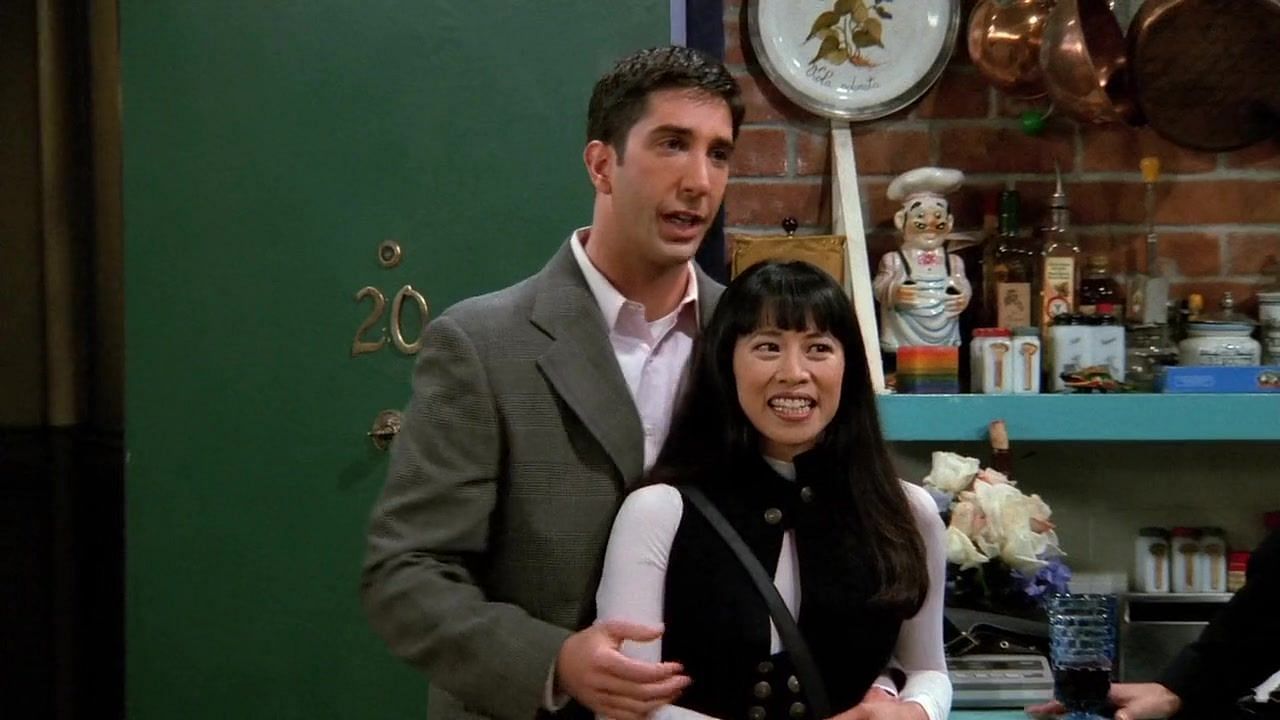 ---
4) Mona