Continue Reading Below
The 2022 Texas Chainsaw Massacre bus scene is so gratuitously stupid — their idea of subversion is to go for "owning the libs" because they seemingly don't know how else to relate to a modern audience. The film also makes the mistake of thinking that the youth of today consists solely of influencers and that all young people who use social media to somehow make money (in a world where every second guy wants to sell you crypto) are useless and won't be able to deal with any real-world problems. Like a guy with a chainsaw on a bus.
Only, these are the kids who grew up with school shootings — an actual plot point in the movie — but please, go off about the myth that is cancel culture while having literally all of these characters (that we don't even get to know during the movie) succumb to freezing up from trauma shock and getting sliced by the white guy with a power tool. You know, for the LOLs or whatever.
Netflix
In reality, it would be Leatherface live streaming his own murder spree. Continue Reading Below
In fairness, the movie did rightly anticipate people cheering on the murderous Texan Leatherface Man who just wants these darn kids to get off his lawn. So, there's an accurate and way more depressing representation of that, we guess.
1 The Hunt Wants To Have It Both Ways
The Hunt was basically Damon Lindelof going: What if some wild political conspiracy theory became fact? What if a rumor about corporate liberals hunting and killing conservative "deplorables" for sport actually turned out to be true? And — try and keep up here — what if it turned out to be true because this band of elite liberals got fed up with the false rumors about them and decided to make it real themselves? It's a high-concept satire featuring the always incredible Betty Gilpin that gives you whiplash the deeper you go into it.

Universal Pictures
Is it actually just a movie about women taking out their frustrations on each other? Yes, sure. Why not? Continue Reading Below
This movie wants to paint everyone as sociopaths — from the left, who, in the movie, seeks revenge for online trolls ruining their careers by misinterpreting their dumb jokes, to right-wing characters being racist, progressive-hating nimrods. It's basically political nihilism, which is never a good look and only reinforces bad ideas about each other. The movie literally caused an upheaval over its premise months before people actually saw it.
The bottom line is that the movie's supposed message that we should all just be "nicer" to each other feels ridiculous when, in the real world, there are way too many people who want nothing more than to cause political division in the first place. The movie wants to praise apoliticism in the form of its protagonist when in reality, the world will continue fighting each other over political beliefs while a few choose to abstain because they somehow think it makes them virtuous.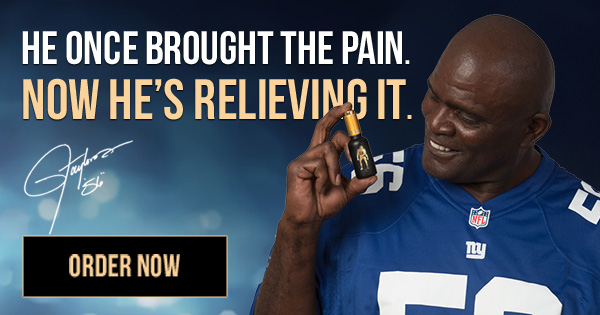 But you know, whatever. Let's just watch women fight each other to the death in a kitchen.
Thumbnail: Warner Bros. Pictures, Netflix