Seo In Guk is showing off his versatile acting skills through "Doom at Your Service"!
"Doom at Your Service" is a fantasy romance drama about a character named Myul Mang (Seo In Guk), who causes everything he touches to vanish, and a woman named Tak Dong Kyung (Park Bo Young), who puts her life on the line to avoid her fate. After going through life without any grand goals, Tak Dong Kyung suddenly receives the diagnosis that she only has 100 days to live. She calls for doom (myulmang) of the entire world, but instead is found by Myul Mang.
Seo In Guk is keeping viewers glued to the screen with his portrayal of Myul Mang. Below are three different ways the actor adds a human touch to his mystical role.
Spoilers
1. Myul Mang's hidden boyish and cute side
In the second episode, Myul Mang noticed that Tak Dong Kyung was at a loss for words when she came across her ex-boyfriend. To help her out of the uncomfortable situation, he turned to her and said naturally, "Darling, is he the one you said you're fed up with?" In addition, he holds her hand every day to lessen her pain, sending her sweet smiles that create a heart-fluttering atmosphere. This cute side of Myul Mang is endearing him to viewers.
What's more, Seo In Guk is creating a very human-like chemistry through his adorable banter with Park Bo Young's character. These boyish and youthful actions lend the mystical being a more humane nature.
2. The sympathy and anger depicted in Myul Mang's eyes
When provoked by Sonyeoshin (Jung Ji So) who asked him if he could feel compassion in episode 3, viewers saw Myul Mang's cruel-hearted side as he sought out Tak Dong Kyung and made her suffer extreme distress. However, just as she was about to jump over the railing, he caught her hand and saved her life. In contrast with the dry lines spoken by his character, Seo In Guk also vividly expresses the warm sympathy that Myul Mang feels.
In episode 4, Tak Dong Kyung threw her whole body in order to save Myul Mang, who had been attacked by a murderer that he had brought back to life. With Tak Dong Kyung in his arms, Myul Mang said to the murderer, "I'll return what I took from you," and surprised viewers as he made him take his own life. Seo In Guk left an impression in this scene with the blazing anger he depicted in Myul Mang's eyes.
3. The detailed expressions that depict Myul Mang's pain
Seo In Guk's meticulous changes in expression clearly reveal Myul Mang's inner struggles. In episode 4 when Tak Dong Kyung expressed her curiosity about who he was, Myul Mang took her to a forest, where he made everything around him wither and wilt away to show her his fate as the source of all destruction. With emptiness in his gaze, Seo In Guk made viewers' hearts ache as he uttered the words, "This is my world."

Previously in episode 3, there was a scene where Myul Mang coldly told Tak Dong Kyung, "I don't feel compassion or love. I don't feel anything emotional like that. I decided that a long time ago." This specific line allowed viewers a glimpse into his lonely world as someone who could never die and only keep existing. Seo In Guk's frozen complexion in contrast with his sorrowful eyes created a scene that viewers were unable to look away from.
Seo In Guk revealed that when acting as Myul Mang he "worked hard to feel the pain that Myul Mang was suffering." He continued, "You might think that Myul Mang is frightening, but he's actually a lonely existence who has his own unique sadness. In order to portray all of that I put a lot of thought into it and worked especially hard on my acting."
"Doom at Your Service" airs every Monday and Tuesday at 9 p.m. KST.
Check out the drama below!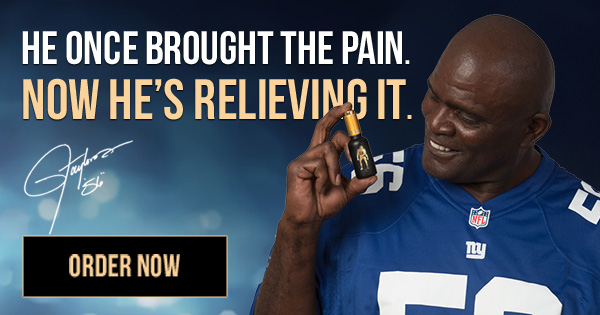 Source (1)
How does this article make you feel?