The Best TV Movie favorites may be "The Fallout" and "The Survivor," but they have some "Fresh" competition.
Last Year's Winner: "Dolly Parton's Christmas On The Square"
Still Eligible: No.
Hot Streak: Technically the only chance for a streak is if Netflix wins again this year, after scoring an upset last year with "Dolly Parton's Christmas On The Square." For the last decade, the only major Outstanding TV Movie competition the streamer has received has been HBO, which has collected 14 Emmys in the category since 2000.
Notable Ineligible Series: "Rosaline" (the film will not premiere in time to be eligible); "Rise" (the film will not premiere in time to be eligible)
This article will be updated throughout the season, along with all our predictions, so make sure to keep checking IndieWire for the latest news from the 2022 Emmys race. The nomination round of voting will take place from June 16 to June 27, with the official Emmy nominations to be announced on Tuesday, July 12. The Creative Arts Emmy Awards will be given out over two consecutive nights on Saturday, September 3 and Sunday, September 4, with an edited presentation on the ceremonies to be broadcast on Saturday, September 10, at 8:00 p.m. ET on FXX. Finally, the 74rd Annual Primetime Emmy Awards will take place on Monday, September 12, and air live on NBC at 8:00 p.m. ET/ 5:00 p.m. PT.
Related
Related
To be completely transparent, this page is probably getting updated the most given how blurry the parameters are for what is considered a TV Movie nowadays. As of right now, it is unclear what projects, if any, major platforms like Disney+ are pushing. Netflix, which won last year, and has only lost the category once to HBO since 2017, just has the animated film "The House" currently up for Outstanding TV Movie consideration.
That said, there are two clear favorites, plus one new project ready to shake things up. HBO Max film "The Fallout" has really struck a chord with those that have seen it, and was the big winner at South by Southwest last year. It's led by Jenna Ortega, a young actress currently on a roll with exciting projects like "Scream," "X," and the upcoming "Addams Family" reboot "Wednesday."
The other film to watch is HBO's "The Survivor," which was directed by Barry Levinson and stars Ben Foster. While the Oscar-winning director has yet to win this category, Levinson has been nominated for it four times since 2010. Foster and Ortega are maybe the only TV Movie performances with a shot in the acting categories as well.

The newest addition to the TV Movie contenders is "Fresh," a horror-comedy starring Sebastian Stan that Hulu acquired at this year's Sundance Film Festival. While the actor's chances of getting an Outstanding Lead Actor in a Limited or Anthology Series or Movie nomination are greater for his other Hulu project "Pam and Tommy," Emmy recognition for both projects is mutually beneficial to both Stan and the streaming service.
Lastly, Amazon Prime Video currently offers the most options for a TV Movie contender, and will likely secure at least one nomination in the category, but there is also a chance for some channel that normally go unrecognized, like Roku's original programming, to make the cut with a film like "Zoey's Extraordinary Christmas."
Current Contenders (In Alphabetical Order):
"Black As Night" (Amazon Prime Video)
"Bingo Hell" (Amazon Prime Video)
"Birds of Paradise" (Amazon Prime Video)
"Book of Love" (Amazon Prime Video)
"Fresh" (Hulu)
"I Want You Back" (Amazon Prime Video)
"Ray Donovan: The Movie" (Showtime)
"Reno 911! The Hunt for QAnon" (Paramount+)
"The Fallout" (HBO Max)
"The House" (Netflix)
"The Sky Is Everywhere" (Apple TV+)
"The Survivor" (HBO)
"The Voyeurs" (Amazon Prime Video)
"The Waltons: Homecoming" (CW)
"Zoey's Extraordinary Christmas" (Roku Channel)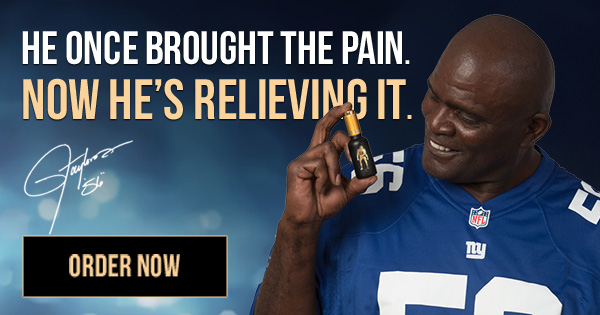 Sign Up: Stay on top of the latest breaking film and TV news! Sign up for our Email Newsletters here.