NBA Analysis Network
It feels like an odd thing to say about a team rostering Russell Westbrook, but it's true: the Los Angeles Lakers need a point guard. Looking ahead to the upcoming NBA offseason, there will be plenty of options. One could end up being current Dallas Mavericks guard Jalen Brunson.
When the Lakers acquired the former MVP, many questions about his fit with LeBron James arose. Some thought it would be problematic, but few thought it would be as disastrous as it was.
The Lakers didn't even sniff the playoffs. In fact, they missed the play-in tournament altogether. It's hard to say what they'll do next, but adding a point guard who spaces the floor alongside James feels like a good start.
Jalen Brunson fits the bill. He's also a restricted free agent this summer. With the Mavericks still in the playoffs, it's arguably premature to speculate about his future.

LATEST NBA NEWS & TRADE RUMORS: Best & Worst Trade Destinations For Lakers' Russell Westbrook
If they advance to the NBA Finals, they may break out Brinks truck to meet Brunson's contract demands. On the other hand, if they don't advance past the Golden State Warriors in the Conference Finals, they may decide he's not worth the price.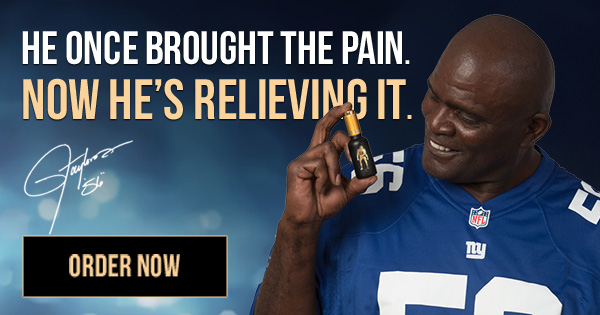 In that event, here are two sign-and-trades that land Brunson on the Los Angeles Lakers.