A crowd gathers for a show at Old Tucson Studios in 2020. State lawmakers on Thursday advanced SB 1708, which would provide tax credits to filmmakers to produce and film productions in the state.


Rebecca Sasnett, Arizona Daily Star, File



By Howard Fischer
Capitol Media Services

PHOENIX — State lawmakers are moving to give away up to $150 million a year in hopes of luring the film industry to Arizona.
Senate Bill 1708, approved Thursday by the Senate on a 21-7 vote, would provide tax credits to those who agree to produce and film productions in the state. Those credits would offset any taxes that the production company would pay while here.

What is causing some heartburn, though, is that these would be refundable tax credits. That means producers actually could recoup more than they actually paid.
+33
Photos: Moviemaking at Old Tucson Studios
"What you're really doing is cutting a government check for Hollywood, people who are certainly out of touch with the average citizen," said Sen. Warren Petersen, R-Gilbert.
But Sen. David Gowan, R-Sierra Vista, said the credits are necessary to ensure that producers do not ignore Arizona when looking for locations.
Sen. Stephanie Stahl Hamilton, D-Tucson, said that's already happening.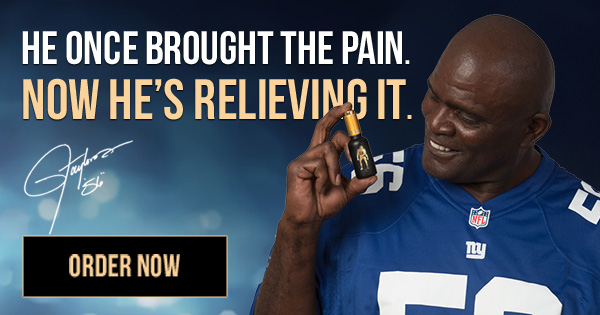 Consider, she said, "Only the Brave," the 2017 movie about the deaths of the 19 Granite Mountain Hotshots who died while fighting the 2013 Yarnell Hill Fire. As it turns out, she said, the movie, which had a budget of $38 million, was not shot here.
"That is our story and that is our history," she said. "It had to be filmed in New Mexico because it's not economically feasible for them to shoot that film in our own state."