Not to be confused with the British singer/songwriter of the same name, Rebecca Ferguson is a very talented actress who has built a very solid career over the last 20 years. While her resume now includes more than 30 acting credits, most people will probably recognize her from her roles in things like Drowning Ghost, The White Queen, and the Mission Impossible franchise. Rebecca's versatility has given her the opportunity to seamlessly move between projects and she's earned a lot of respect in the process. The next few years are already shaping up to be big for Rebecca, and her fans couldn't be more excited. Keep reading to learn 10 things you didn't know about Rebecca Ferguson.
1. Tom Cruise Chose Her Personally For Mission Impossible
No matter how talented an actor is, nothing in the entertainment industry is ever guaranteed. That being said, it's extra special when actors are saught out for opportunities. That's exactly what happened to Rebecca when she was cast in the Mission Impossible franchise. Apparently, Tom Cruise wanted her for the part after seeing her in The White Queen. I think fans would agree that he made a very good choice.
2. She Is Also A Producer
Rebecca has spent almost all of her career in front of the camera, but she has ventured behind it on one occasion. She will be making her debut as a producer in the upcoming TV series Wool which she will also be starring in. This could lead to her doing more behind-the-scenes work in the future.
3. She Is Bilingual
Rebecca was born and raised in Sweden to a British mother and a Swedish father. She attended English-speaking schools but was taught Swedish at home. Rebecca has acted professionally in both languages although she has done more English language projects in recent years.
4. She Started Her Career As A Model
Some people would say that Rebecca was born to be in front of the camera. Before she began her journey as an actress, she started modeling when she was just 13-years-old. By the time she was 15, she developed an interest in acting and her mother encouraged her to take acting classes.
5. She Doesn't Mind Not Being Recognized In Public
Despite all of the success she's achieved in her career, she can still move through the world without being recognized. While this would upset some people in the entertainment industry, Rebecca doesn't mind at all. She actually enjoys being to go on about her day without constantly being stopped.

6. She Doesn't Like To Use Her Cell Phone
Rebecca isn't the type of person who is totally against technology, but she also isn't a big fan of her cell phone. told The Guardian, "It's not that I'm tired of technology. That's too simplistic – it's all around us. It's that I know what I'm like. When I start something I want to finish it. I hate having 400 things up in the air."
7. She Loves To Take Pictures
Acting isn't the only creative talent that Rebecca has. She is also a pretty good photographer. Rebecca has a natural eye for beauty and she loves to get behind the camera and take a wide variety of pictures. She often shares some of her photographs on Instagram. It's unclear if she's sold any of her work.
8. She's Dealt With Sexual Harassment On Set
When The Me Too Movement began in 2017, people all over the entertainment industry were speaking out to share their experiences with sexual assault and sexual harassment. Sadly, Rebecca had a story of her own to tell. In a story from The Independent, Rebecca shared that a director she worked with had been inappropriate towards her while filming and even put his hand on her butt.
9. She Likes To Dance
Most creative people would agree that self-expression is one of the most important things in the world. On top of acting and photography, dance is another way that Rebecca likes to express herself. She took dance lessons for several years and at one point in time she was even a dance teacher.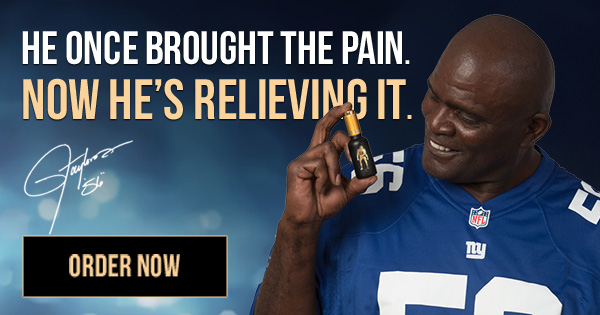 10. She Is Married
Rebecca has been a very private person throughout her entire career, and she has kept almost all of the details of her personal life away from the spotlight. One thing we do know, however, is that she has been married since 2019. She and her husband, Rory, have one child together. There isn't much information out there about her husband or her child, but Rory does not appear to work in the entertainment industry.