Highlights from the 75th edition of Locarno include a deepfake fairy tale from Aleksandr Sokurov and a post-war comedy starring Udo Kier as Hitler in disguise.
Easy to overlook in the looming shadow of the Venice, Telluride, Toronto, and New York Film Festivals (and all of the awards season hoopla they portend), Switzerland's historic Locarno Film Festival has remained so distinct and essential precisely because of its refusal to concede to industry pressures or chase attention over artistry.
While the magical Piazza Grande has been home to its fair share of glitzy outdoor screenings over the years — the next few days will see the 8,000-seat town square transform into an impromptu "Bullet Train" station, for example — Locarno has always prided itself on providing a more curious and less hostile platform for elite auteurs whose work may not conform to the commercial demands of the international marketplace; recent winners of the festival's prestigious Golden Leopard award include Pedro Costa ("Vitalina Varela"), Lav Diaz ("From What Is Before"), and the great Chinese documentarian Wang Bing ("Mrs. Fang").
At the same time, Locarno has also become a reliably well-curated showcase for rich and idiosyncratic work from emerging filmmakers whose ethos may not adhere to the sometimes rigid sensibilities of other major festivals. Tyler Taormina's "Ham on Rye" — a rivetingly bizarre slice of Americana that premiered in 2019 — comes to mind as a quintessential Locarno standout that might have been seen through a very different lens at the likes of Sundance or SXSW.

Now celebrating its 75th year on the northern shore of Lago Maggiore, the festival has continued to play to its strengths under the leadership of artistic director Giona A. Nazzaro (who assumed the reins during the early days of the pandemic), and the 2022 edition looks to double down on what makes Locarno such a vital late summer institution. Highlights of the festival's 2022 slate — some of which we've seen, and some of which we've merely heard promising whispers about — range from gritty thrillers like Anna Gutto's "Paradise Highway" (you had me at "Juliette Binoche plays an American truck driver"), searing French dramas like the Bataclan-themed "You Will Not Have My Hate," epic documentaries like Sylvain George's four-hour "Obscure Night," a deepfake fairytale from Russian giant Aleksandr Sokurov, and even a genial comedy in which Udo Kier may or may not be playing a version of Adolf Hitler who faked his own death and resumed his work as a painter after the war.
Here are 10 must-see movies at the 2022 Locarno Film Festival, which runs from Wednesday, August 3, to Saturday, August 13.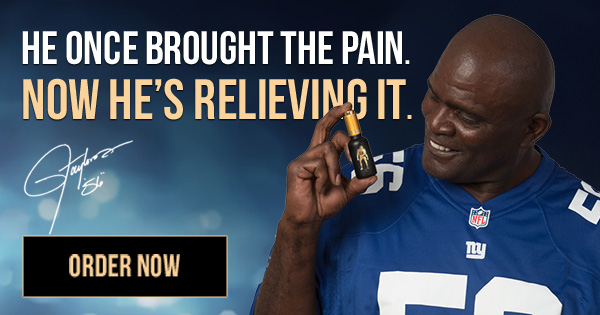 Sign Up: Stay on top of the latest breaking film and TV news! Sign up for our Email Newsletters here.