According to Forbes, there are hundreds of billionaires in the U.S. Yet, there are only a select few celebrity billionaires today who continue to inspire millions of people everyday with their success stories or the various ways they help make the world a better place.
Earlier this year, Jay-Z announced his plans to invest in his old neighborhood Marcy Projects to launch The Bitcoin Academy along with his friend Jack Dorsey. The Roc Nation founder established free courses for Marcy residents that will provide introductory lessons on the various types of cryptocurrencies, blockchains, Bitcoin mining and how to identify fraud. 
Over the past decade, Rihanna has been putting in plenty of philanthropic work with her charity, the Clara Lionel Foundation. The billionaire businesswoman founded the organization in 2012 as a tribute to her grandparents. The CLF backs educational initiatives, responds to emergencies during natural disasters and the COVID-19 pandemic, and "advocates for policy systems change" for different communities throughout the world. 
Here are 10 billionaires from the music, film, sports and tech industries who are oozing with inspiration, and it's not just because of their riches. See what they've got to say about their journey to success below. 
Elon Musk
Net Worth = $ 219 Billion
"There have to be reasons that you get up in the morning and you want to live. Why do you want to live? What's the point? What inspires you? What do you love about the future? If the future does not include being out there among the stars and being a multi-planet species, I find that incredibly depressing."
"The key to realizing a dream is to focus not on success but on significance—and then even the small steps and little victories along your path will take on greater meaning."
"Having a Rolex or a Benz is not something that actually represents your success because there's always something more expensive to buy. Success is really being able to do things for others as well as the people around you and yourself."
"I'm just really supportive of everyone – even though I believe that things should be equal, people have different circumstances in their life that have taught them to be who they are. Even if I don't agree with them, I don't judge them. I'm a really non-judgmental person."

"I always believed that when you follow your heart or your gut, when you really follow the things that feel great to you, you can never lose, because settling is the worst feeling in the world."
"I've missed more than 9,000 shots in my career. I've lost almost 300 games. Twenty-six times, I've been trusted to take the game-winning shot and missed. I've failed over and over and over again in my life. And that is why I succeed."
"I believe everybody in the world is born with genius-level talent. Apply yourself to whatever you're a genius at and you can do anything in the world."
"When you get the money, you still need to keep going; you don't stop. There has to be something else. I think it's the freedom to do what you want and to live your dreams."
"My biggest success is getting over the things that have tried to destroy and take me out of this life. Those are my biggest successes. It has nothing to do with work."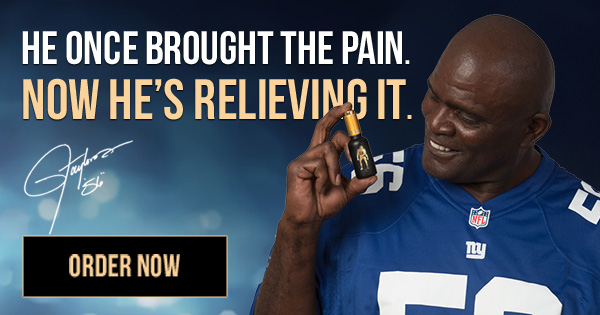 Kylie Jenner
Net worth = $1 Billion 
"I never feel pressure to be a good role model. I always try to do my best to inspire people to be good and do the right thing, but I just can't live my life always trying to be a good role model."