Kano is a great Mortal Kombat character, but the 2021 movie failed him. One change to Josh Lawson's Kano could've made the character so much stronger.
Kano was one of the most memorable characters from 2021's Mortal Kombat, but one simple change in the story could've saved his character from a major misstep. Kano ended up being one of the best surprises from 2021's blockbuster Mortal Kombat. The perennial villain was portrayed with a surprising amount of charm and comedic energy by actor Josh Lawson. This departure from the established version of the character from the popular video game series made Kano's ultimate heel turn and demise feel like a grave missed opportunity.
SCREENRANT VIDEO OF THE DAY
Kano is arguably the most despicable character in the Mortal Kombat video game series. No other fighter from the series has fewer loyalties or greater cowardice. There is no limit to Kano's dirty tricks and dishonesty. He is such a villain that in the most recent game, he famously had an attack that had him literally spit in his opponent's face. This characterization makes Josh Lawson's portrayal of Kano all the more unexpected and enjoyable.
Related: Mortal Kombat's HBO Max 2021 Record Is Great News For A Sequel

However, if the film had leaned into this change in character and allowed Kano to be the antihero the story so badly wanted him to be, it not only would've made his arc stronger, but gone a long way to set up the inevitable sequel. Lawson portrays Kano as a foul-mouthed, belligerent criminal, but where in the game series Kano's vulgarity was disrespectful, in Mortal Kombat it comes off as resilience. Lawson's Kano in Mortal Kombat 2021 is more Jack Sparrow than Cypher from The Matrix, getting by on luck and bravado. Kano is a loner, a man who has been abandoned by everyone, from his own family to his gang. In the Earthrealm warriors, he finds a family that not only accepts him but needs him. He is still an outsider among the heroes, but he fights with them and becomes a better warrior in their company. Lawson does manage to inject a sense of internal conflict into Kano's eventual betrayal, but this inner turmoil doesn't stick, as he appears in his final confrontation in Mortal Kombat with Sonya a seemingly completely different character than the audience had come to know in the preceding hour.
Making Kano an Antihero Could've Better Set Up Mortal Kombat 2
Kano's journey to becoming an antihero would not have required major story changes to Mortal Kombat, but it would have had a massive impact not only on the ending of the film but the possibilities for the upcoming sequel. He is seduced by the promise of power from Kabal and Shang Tsung. In a vital moment, however, Kano could have refused to kill Sonya and instead helped her to overpower one of the Outworld fighters (the most fitting option being Kabal), gaining a dragon mark for her and redemption for him. From here, Sonya and Kano could find themselves again unlikely allies and separated from the rest of the heroes. This would have given the story of Mortal Kombat 2 a juicy opportunity to have both Sonya and Kano captured by Outworld and begin the next film and tournament in the same position they were in at the start of the classic Mortal Kombat 2 video game: in chains.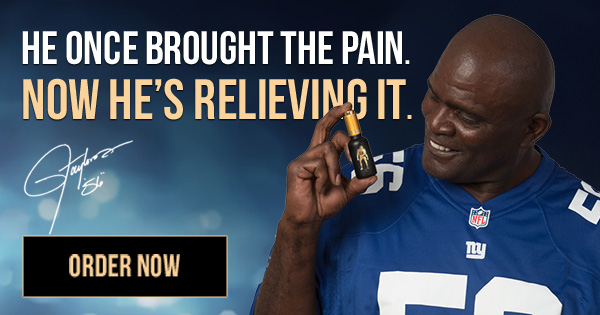 Mortal Kombat already puts the audience on unfamiliar footing by not actually featuring the titular tournament in the film at all. Getting Kano and Sonya to the familiar place of Shao Khan's custody would perhaps be just enough fan service to get the audience excited about where Mortal Kombat 2 will follow the original game story and where it will deviate. Some ambiguous dialogue toward the end of the film does leave the door open for the possible resurrection and return of Kano in future films, but this would simply be correcting the mistake Mortal Kombat never should have made in the first place. Only time will tell, but hopefully, the series has not seen the last of Josh Lawson's surly Australian.